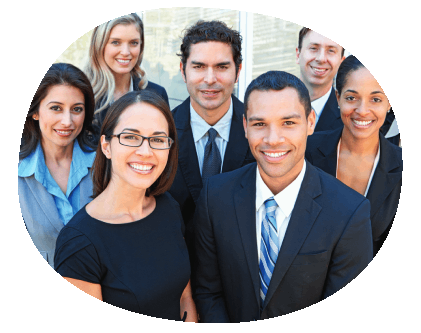 HUMAN ASSETS
People have always been our most important resource. They must be aligned to the purpose, in accordance with the values and provide an environment of industry-leading growth.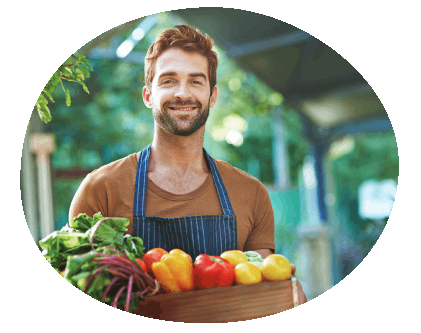 CUSTOMER CENTRICITY
Focus on right customers to gain strategic advantage by building solutions (products and services) around the needs of those specific individuals or segments.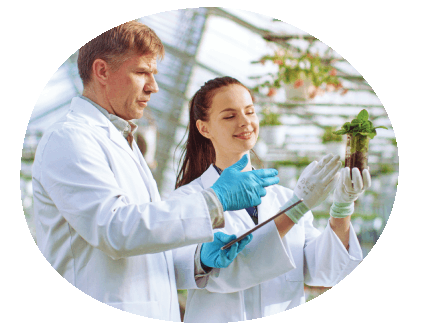 SMART BUSINESS R&D
Focus on grower's needs to create solutions, integrating current and future technologies, beyond molecules. Through regulatory and strategic alliances, anticipate future needs and make these technologies available in the market, in an agile way.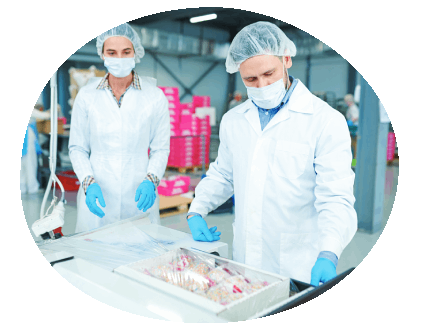 OPERATIONAL AND
MANUFACTURING EXCELLENCE
Be best-in-class in supply, manufacturing, logistics and processes to deliver value to customers.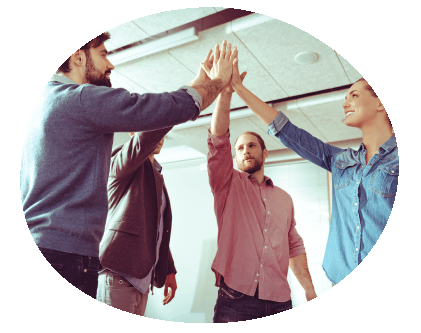 TECHNOLOGY PARTNERSHIPS
AND M&A
Nurture a connected network of partners to enable game-changing alliances and Mergers and Acquisitions (M&A); feeding sustainable growth with no limits, no borders.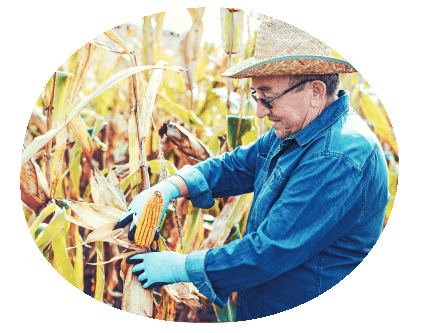 PRUDENT FINANCIAL
MANAGEMENT
Propelling new levels of sustainable growth for farmers, producers, customers, partners and employees through revenue and profit growth and higher returns on investment.