Capacity building undertaken to win over the confidence of the people and make them self-sufficient. The aim was to create a local community that is confident and proactive in bringing about a positive change in their own lives.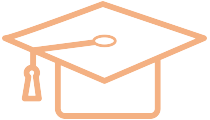 Education
5,000
students impacted through activities focused on improving quality and access to schools
Improving school infrastructure
- building boundary walls
- toilet construction
- water supply through solar water pumps
- water filters for clean drinking water
- smokeless chulhas for mid-day meal preparation
- Improving quality and access, through e-learning kits, school libraries, personal mentoring, and sports.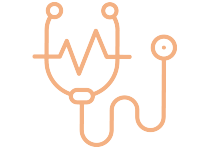 Healthcare
2,000
people impacted through health camps and associated activities
Health camps and diagnostic care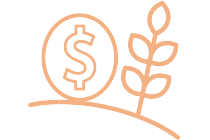 Livelihood
Empowering SHGs:
- Goat rearing
- Stitching
- Food products
- Poultry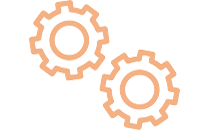 Services
1,500
Ration Cards distributed for the first time in the cluster of 15 villages
- Distribution of Ration Cards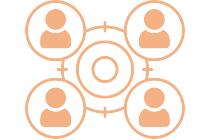 Social Reforms
15
villages are hooch-free and alternative means of livelihoods provided to alcohol shop owners
Tackling Alcoholism
Clean Energy
A total of
1,000
clean energy installations in 15 villages of Parli
- Solar lamps distribution
- Solar street lights
- Solar water pumps
- Smokeless chulhas