A series of global initiatives to achieve one goal
Equivalent to 1 Gigaton by 2040
The Gigaton Carbon Goal Locations
Between 2021 to 2024, the Gigaton Carbon Goal will initially follow a pilot phase in Brazil, Argentina, India, USA and some European countries, which will be followed by a scaling-up phase from 2025 to 2040 worldwide.
Wish to be a part of The Gigaton Carbon Goal?
We would love to hear it from you!
Better. Wiser. Greener Together
The future of agriculture must be climate positive, and re-carbonisation of global soils not only brings immediate environmental benefits but offers a new income source for farmers. UPL's OpenAg® purpose places collaboration at the heart of progress, and if there is one thing we can learn from football is the power of team spirit to inspire extraordinary change and reach extraordinary goals.
Jai Shroff
Global CEO of UPL Group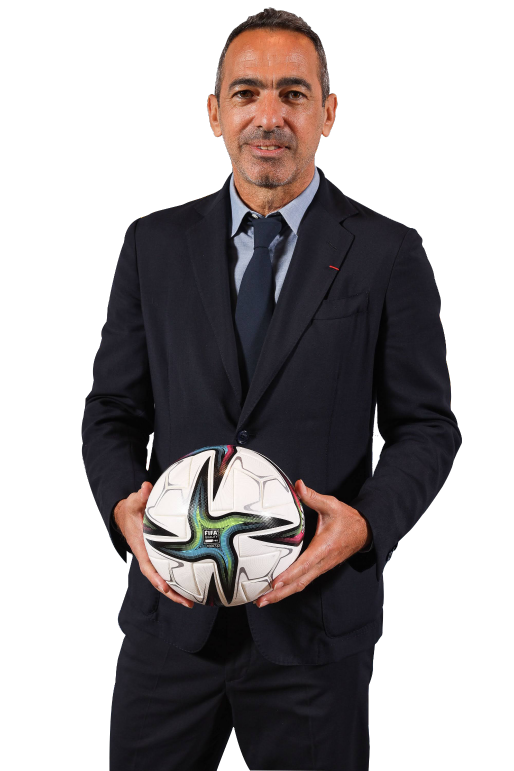 It is great to see UPL using its power to effect positive social change in the areas of community building, education, health, equality and inclusion, dialogue and peace. As part of our Memorandum of Understanding, together we will aim to bring strengths and networks that can transform sustainabledevelopment across the world, and help us reach this shared goal of a greener, fairer future.
Youri Djorkaeff
The Gigaton Carbon Goal CEO, FIFA Foundation